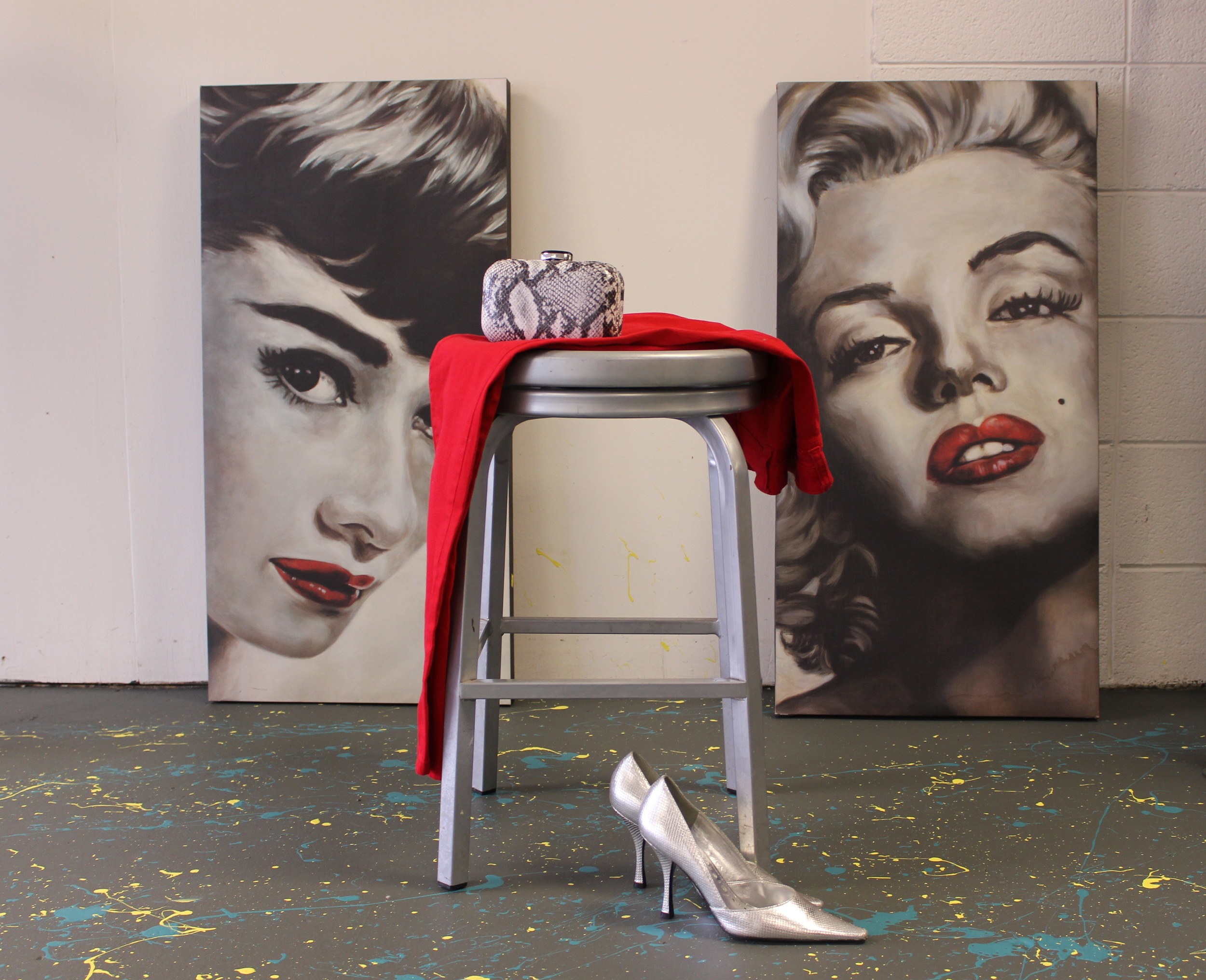 It is Said that Beauty is in the Eye of the Beholder...
Here at Beau & Beauty, through fashion, everyone has the ability to express and display their beauty. The idea is to have everyone's inner beauty shine as bright as their outer beauty.
Combining a variety of fashions/styles under one roof will allow the consumer to utilize their creativity and personal fashion sense to formulate the perfect outfit. Fashion is a form of expression and we want everyone to feel comfortable just being themselves.
You Look Great, You Feel Great, and You Are Great!
Be you with a little style and grace.... Beau & Beauty!
ONLINE STORE Coming soon
Prefer to shop our ONLINE EXCLUSIVES? Beau & Beauty Online Store Coming Soon.
CONTACT US
Do you have a question or compliment feel free to give us a call at 919-989-8933 or email us at beauandbeauty@gmail.com.
Need Help Call Us At (919) 989-8933